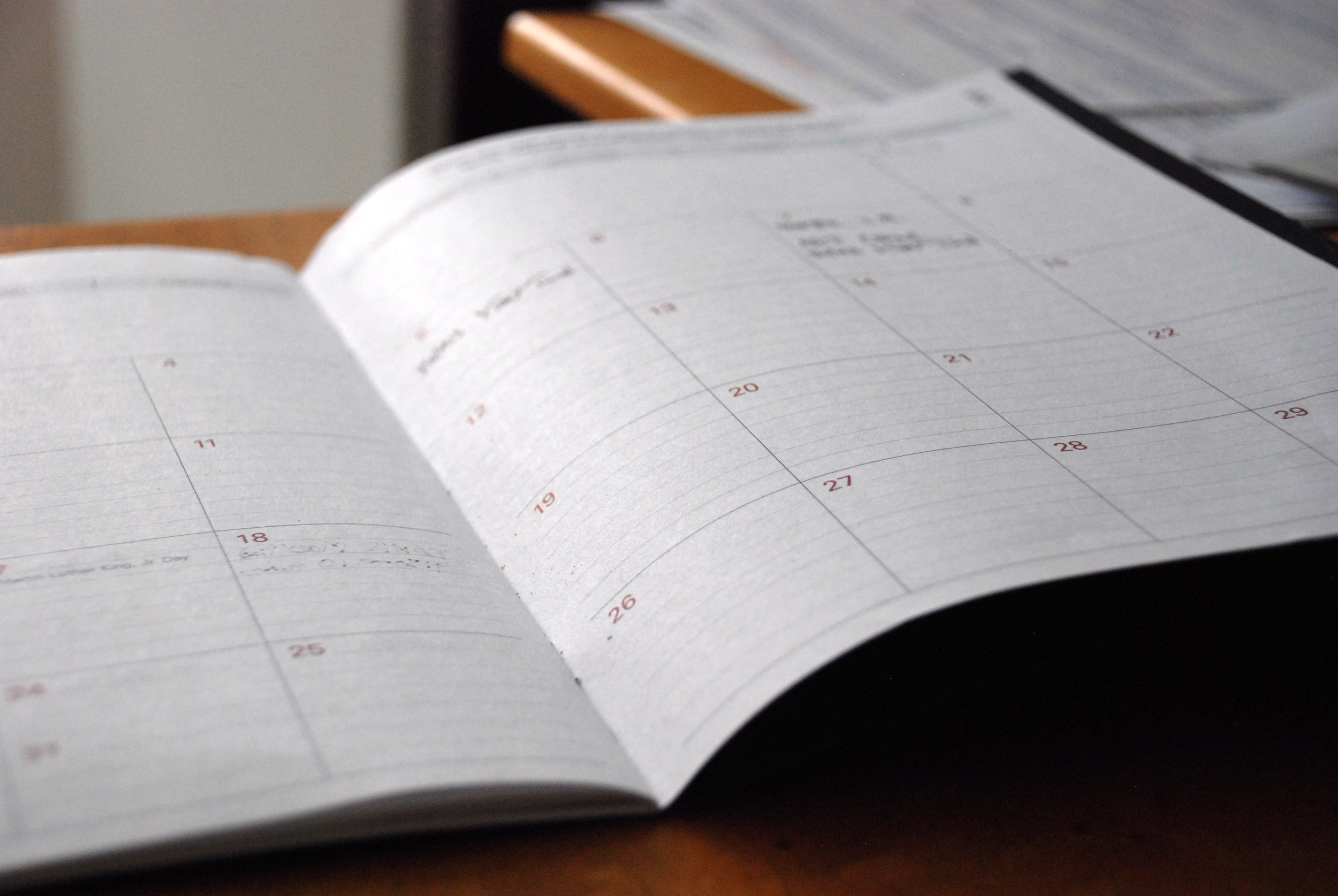 We make sure all our new patients feel welcome, safe, and taken care of.
During your first visit, physical and medical history will be reviewed. Please bring in any information that you may have regarding your injury/condition, such as x-rays, surgical reports, notes and anything additional related to your care. This will allow us to conduct a thorough evaluation, and then, taking into account your aims and goals, create the most comprehensive treatment plan for you.
Please go to New Patient Forms, get the appropriate forms for your condition and fill them out before your first visit and bring them with you. Feel free to email them to us before your visit.
Just a reminder to wear appropriate clothing for your condition, i.e. shorts/tank-top.
IncreaseYourV, LLC is an in-network physical therapy provider for:
Anthem/Blue Cross Blue Shield

Cigna/American Specialty Health

Community Health Options - Maine

Harvard Pilgrim

Tufts
IncreaseYourV, LLC is an out-of-network physical therapy provider for all other health insurance plans.